Welcome to the site! David Borja is a cartoonist and performer in Vancouver, BC.
If you like his style, you can join our Patreon, or leave a little tip!
The following are his currently active projects.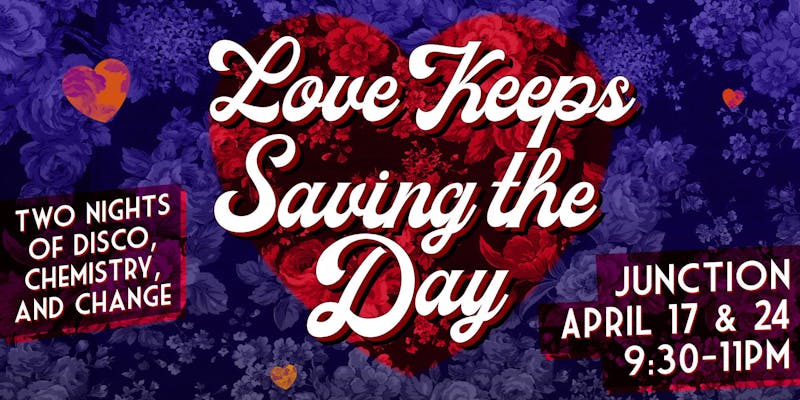 Do you like disco? Dancing? Theatricality of all kinds? Come experience Love Keeps Saving The Day, a live cabaret starring some of Vancouver's sweetest musical talent! We plan to take you on a trip that's delightfully chilling, while covering the music of such superstars as Gloria Gaynor, Cheryl Lynn, Diana Ross, Thelma Houston, Sylvester, Queen and more!
A gang of computer programs fight to uncover their origins
and purpose as their world divides and destroys them.
Updates periodically, check it out!

Vancouver's longest-running queer improv comedy show.
David performs with this troupe and does their social media.